For more information or for a full and free quote
Call us right away!
Contact us
Paradis Électrique Inc.
Master electrician on the South Shore and Montérégie
Please call me for any inquiries, we provide all kinds of electrical services ranging from spas to pools all the way to pool houses.
Thank you and have a great day!
450-676-9489
info@paradis-electrique.qc.ca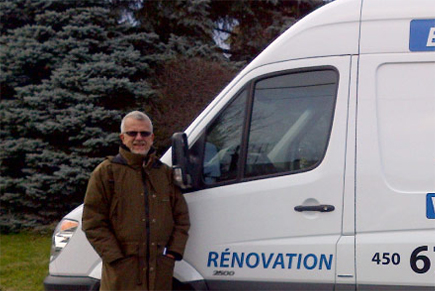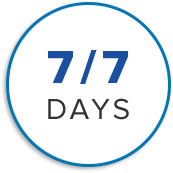 Maurice Paradis, Master Electrician for over 35 years.