Electrical Contractor on the South Shore
M. Maurice Paradis, master electricien
Maurice Paradis, President of the Paradis Electricity Companies Inc. has a solid experience of nearly 30 years in electricity and a rich training in various fields of specialization.
Formation
Montreal Trades School, electricity
Ville-Marie Normal School
Teaching certificate in initiation to work in electricity from UQAM
Cégep du Vieux-Montréal, advanced training
Fiber optic training at Collège Edouard-Montpetit
Refresher courses given by the CMEQ: heating, telephony ... dual energy from Hydro-Quebec ...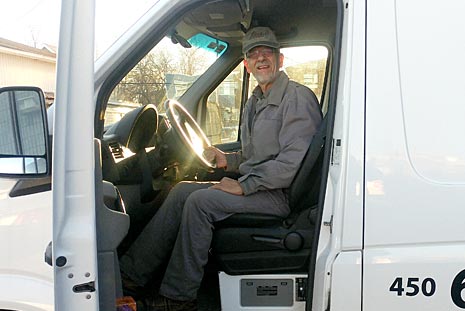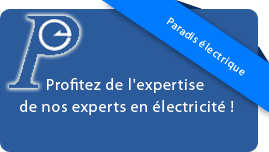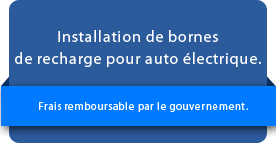 Historique
In 1979, Maurice Paradis became a master electrician. He founded the Entreprises d'Électricité Paradis inc. and joined the Corporation of Master Electricians of Quebec, the CMEQ. He is very involved in his corporation.
From 1993 to 1997, he was administrator, treasurer and president of the Corporation of master electricians of Quebec of the Longueuil-Sorel, Montérégie section. In 1997, he received the Grande Distinction Prize, awarded to the section president who stood out among all for his dynamism and dedication.
Hydro-Québec and CMEQ regulations
Finances and Audits
Delegate to the provincial board of directors of the CMEQ.
He is now past president of his section.