THERMOPUMP INSTALLATION ON THE SOUTH SHORE
The heat pump is an excellent way to heat your swimming pool, since it offers low operating costs and good reliability. The principle of a heat pump is to exchange heat with the ambient air and then transfer it to the swimming pool. It can be used for both an inground pool and an above ground pool.
Paradis Électrique takes care of the connection of your heat pump throughout the Montérégie region: Longueuil, St-Hubert, Brossard, Boucherville, Varennes, Greenfield Park, Lemoyne, St-Lambert, and even Vaudreuil-Dorion.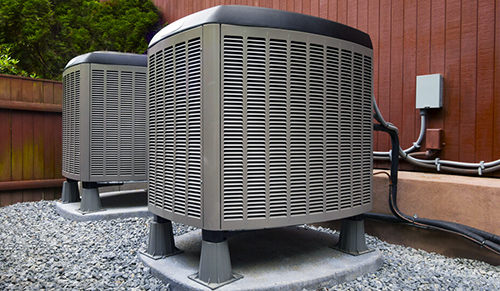 The installation will make the difference between a heat pump that operates for several years and offers excellent performance and one that frequently experiences problems. that's why it's worth hiring a company that has a reputation for getting the job done right the first time